Facilities
The Swimming Pool
Thorns is in the enviable position of having its own onsite Swimming Pool, which is used by children throughout the year including those in Reception.
This 'training pool' has a depth of 0.92m meaning it is a perfect introduction for swimming at such a young age.
We employ a swimming teacher to deliver the sessions, who is ably supported by our dedicated parent volunteers.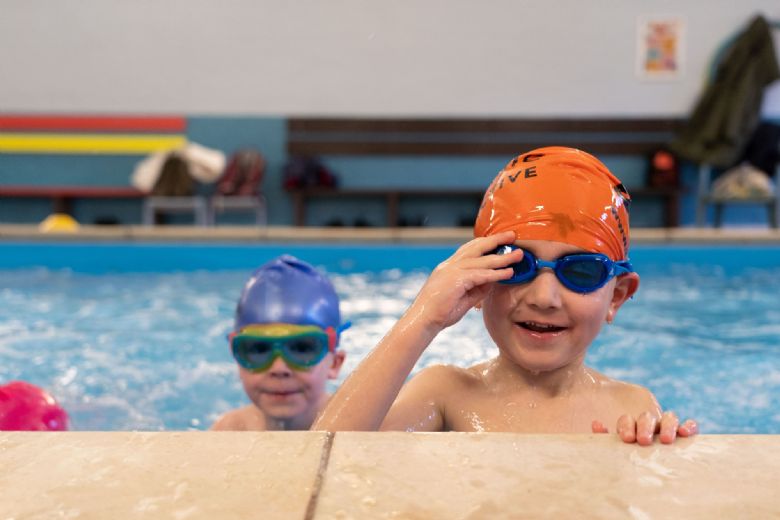 The Forest and Willow Garden
Our school grounds provide a variety of stimulating areas that are utilised across all seasons to provide outstanding learning opportunities.
Hidden from the road, our forested area provides the perfect location for the specialist teaching of Forest School and the tunnel, trees and hills of the Willow Garden provide a quiet haven for children to explore and play.