English
Phonics and Reading
All children at Thorns follow a ph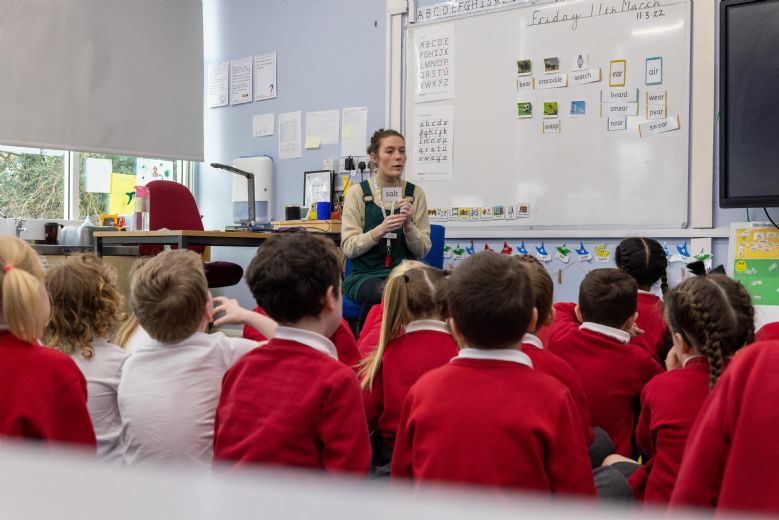 onics curriculum based on Little Wandle Letters and Sounds Revised.
Children in Reception and Year 1 read books that are fully decodable from the phonics sounds they know. They read this book in practise reading sessions with an adult either three times a week (in Reception) or twice a week (in Year 1). Children will be able to access this book (in the form of an e-book) at the end of each week. They can share this with an adult at home to celebrate their success.
Children will also bring home 'shared reading' books to enjoy a variety of fiction and non-fiction. These books will not be entirely decodable but are taken home to share with an adult and foster a love for reading.
Children will begin taking home a decodable reading book as soon as they have sufficient phonics skills to begin reading independently. Prior to this, they will bring home books to share with parents.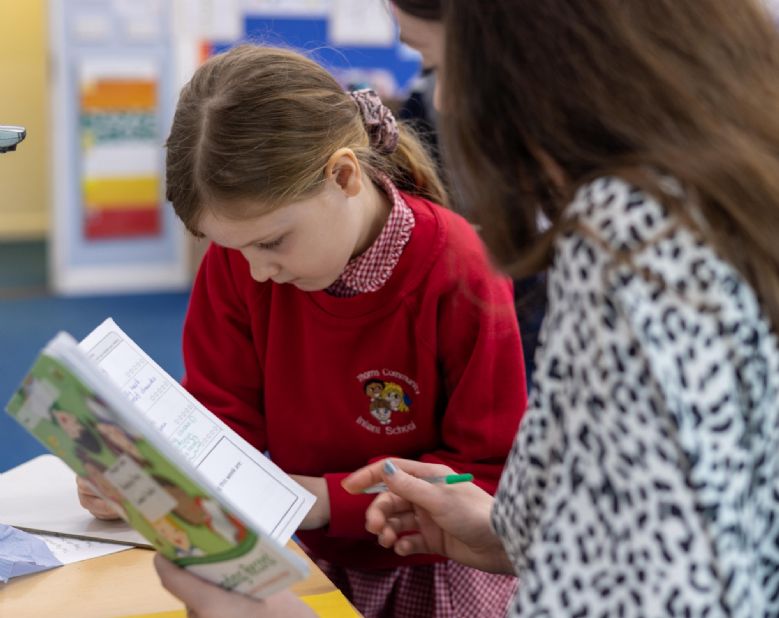 In Year 2 children read from a wide range of reading books drawn from a number of different published reading schemes. The books are sorted into a colour banding system according to text difficulty. Children are able to select their own book from within the colour band and are encouraged to choose a range of different types of books: story, poetry, non-fiction or plays.
Children are able to change their books up to 3 times each week if they wish. The school encourages parents to record any reading in the home school diary which is sent home with reading books
Writing
We aim to develop children's ability to produce well-structured, detailed writing across a variety of text types. Children are given opportunities to write for a range of purposes and are encouraged to think about and engage the intended reader. Particular attention is paid throughout the school to the formal structures of English; grammatical detail, punctuation and spelling.
The stimulus for writing is often linked to the topic being studied and makes use of a wide range of high quality reading texts. Writing units last between 10 days to several weeks and within this time, children are taught the formal structures of English appropriate to their current ability.